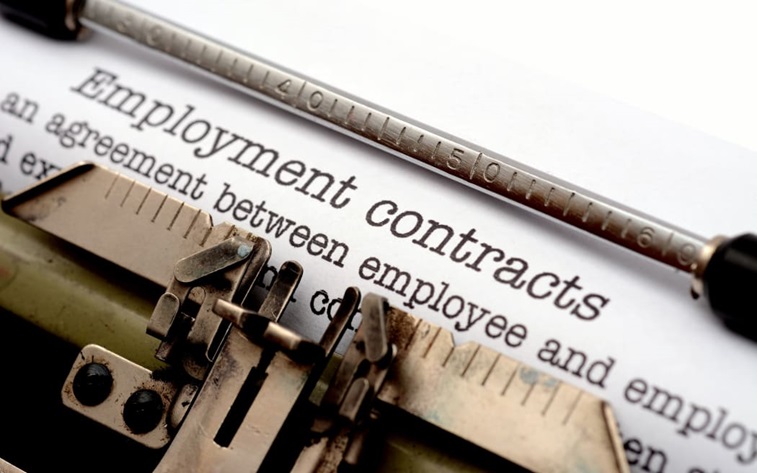 Employment contracts: What employers should include | RNZ - 31 May 2022
Charles McGuinness - Jun 03, 2022
Last week Charles McGuinness joined Kathryn Ryan on Nine to Noon to discuss what employees should look out for when beginning employment with a new employer. In part two of the discussion, Charles talks about what employers must consider when drawing up an employment agreement.
Listen to the full interview here
1. Comply with the Employment Relations Act 2000, it seems obvious, but the finer details are often overlooked. Before drawing up an employment agreement, check section 65 of the Act and make sure your employment agreement contains everything that is required by law. Sections 60-69 set out the standards for individual employment agreements and section 69OJ requires all agreements to contain an "employee protection provision".
2. Review your codes of conduct and policies, some employment obligations are implied, such as the obligation of good faith. However, there may be some expectations that are particularly important to your workplace - a robust set of conduct policies goes a long way to making sure that everyone is on the same page.
3. Don't create a rod for your back, employers are required by law to act as a "fair and reasonable employer" in all circumstances. However, some employment agreements or policies go further than required and specify specific obligations that can be unwieldy and difficult to implement (such as a three-strike system). Make sure that the disciplinary provisions of your employment agreement are fit for purpose.
4. Fine tune your restraints of trade, a lot of employment agreements contain "cookie-cutter" restraints of trade that have not been designed with individual roles in mind. A poorly crafted Restraint of Trade may become difficult to enforce when the time comes.
As a back-up it may also be worth including a Garden Leave provision enabling employers to retain the employment relationship while requiring their employee not to carry out any duties during their notice period. If you are concerned about the use of your proprietary information by ex-employees a Garden Leave provision may be worth considering.
5. Do your pre-employment due diligence, if you are going to be employing someone within your business, make sure that you have been thorough and check all of the boxes beforehand. In employment you have the most protection before you enter into an employment relationship. Make sure that you ask those key questions that will satisfy you to the greatest extent that someone is a good fit for employment (within the bounds of the Human Rights Act and the Privacy Act).
If you are looking at employing someone for the first time, or want to make sure that your employment practices are up to scratch, do not hesitate to reach out to info@mcguinnesslaw.co.nz, or call 04 212 0024.