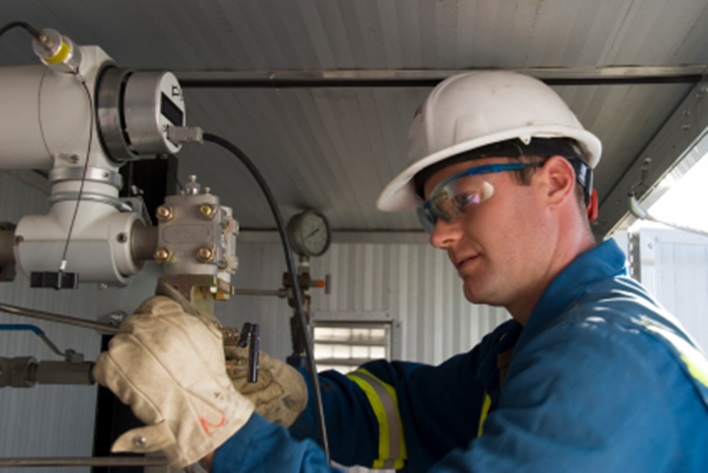 First Prosecution and Sentencing under Health and Safety at Work Act
Charles McGuinness - Sep 15, 2017
The first conviction and sentencing for a breach of the Health and Safety at Work Act 2015 ('HSWA') by a person conducting a business or undertaking ("PCBU") was recently decided (WorkSafe New Zealand v Budget Plastics (New Zealand) Limited).
A fine of $100,000 and reparations of $37,500 were imposed on Budget Plastics following an incident where a portion of a worker's hand was amputated after it was caught in the auger of a plastic extrusion machine he was operating.
WorkSafe New Zealand ('WorkSafe') investigated and found a number of failings by Budget Plastics, a plastic materials processing company. These included:
an insufficiently guarded plastic extrusion machine;
inappropriately located emergency stop controls;
no adequate safe operating procedure for use of the extrusion machine; and
no adequate policies and processes for training workers in the safe use of the extrusion machine.
Furthermore, Budget Plastics failed to have adequate systems in place for identifying hazards in the workplace despite having engaged a health and safety consultant shortly before the incident. The consultant noted a number of issues to be addressed where operating procedures and equipment fell short of satisfying the HSWA standards. Budget Plastics had implemented some of these changes, but had not remedied the extrusion machine before the incident.
Budget Plastics was charged and pleaded guilty to failing to ensure, so far as reasonably practicable, the health and safety of a worker, and that the failure exposed the victim to a risk of death or serious injury. This is an offence pursuant to sections 36(2)(a), 48(1) and 2(c) of the HSWA, punishable by a maximum penalty of a fine not exceeding $1.5 million.
Penalties
WorkSafe submitted that the Court ought to follow the approach to sentencing laid out under the previous legislation, whereby three bands of culpability for sentencing were available (low, medium and high) and sought a starting point of a $900,000 for "moderate culpability".
Budget Plastics argued that fines under the HSWA should be consistent with Australian decisions because the HSWA is modeled on Australian legislation and an appropriate starting point for the fine was $200,000.
Decision
Judge Large agreed that Budget Plastic's culpability was in the moderate range, but did not agree the Australian cases should be a guide. Accordingly, the Court set a starting point for a fine between $400,000 and $600,000. Following this, mitigating factors, including a guilty plea, remorse, cooperation and remedial steps, were taken into consideration. This led to the Judge setting the sentencing band between $210,000 and $315,000. Finally consideration of Budget Plastics' financial position resulted in a fine of $100,000.
In addition, the Court determined a reparation amount of $37,500 and costs of $1,000 payable to WorkSafe.
Comments
This case provides insight into how WorkSafe and the Courts are approaching breaches of the new Act. The judge noted a clear mandate for larger fines and stronger enforcement than previously.
Consideration of a PCBU's ability to pay a fine, based on evidence before the court, will be taken into account for sentencing.
It is likely that following this decision, higher penalties will be imposed for breaches of the HSWA.