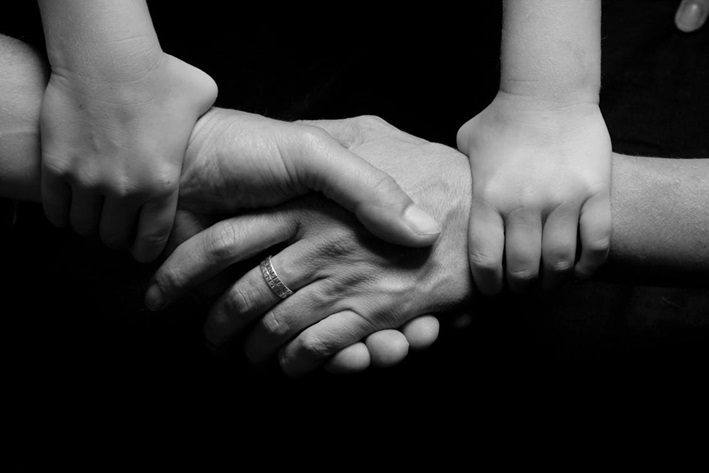 It's Family Business
Charles McGuinness - Dec 22, 2017
Employing family members can often be fraught, beyond the usual dynamics of an employment relationship. When personal relationships intersect with professional ones, employment disputes can put family bonds on the line.
Ms Elsegood had been working an administrative role at Propellor Property Investments (Propellor) for three years when she received the following text message, from her cousin and principal of Propellor, Nikki Connors:
"You have taken the car. You have cheated me, you have cheated the company, you have told your mother that I didn't pay you over Christmas when you were paid on time … so you are also a liar … There is no point coming back to work and if I was you I would find somewhere else to live immediately … you and I are done Cherie …"
Taking the text to mean she had been summarily dismissed by Propellor, Ms Elsegood did not return to work, and moved out of the apartment she shared with Ms Connors. She said she felt humiliated, embarrassed, and shocked by the text.
The text was sent in response a disagreement over an arrangement between the two parties for Ms Elsegood to be reimbursed for her business-related expenses. According to Ms Connors, Ms Elsegood had "fraudulently" claimed expenses for which she was not entitled, her claims including items such as liquor, and petrol for the company car. The text came a day after Mr Elsegood had received an email from the General Manager of Propellor, setting out rules in relation to the way expense claims should be dealt with in the future.
Ms Connors, alleged she did not intend to dismiss Ms Elsegood – she sent what she described as an "emotive" text to get Ms Elsegood's attention, because she had failed to return email and telephone messages.
The Employment Relations Authority found that the text did in fact constitute a dismissal. Its language was unequivocal, and was only reinforced by Ms Elsegood having access to her work emails blocked, and failing to receive her salary for the month in which the text was sent.
It was also held that the dismissal by text message was not fair and reasonable having regard to all the circumstances under the Employment Relations Act. Propellor should have had a discussion with Ms Elsegood about their expense concerns rather than sending an "accusatory" email setting out "arbitrary rules". If Propellor's concern was the serious allegation that Ms Elsegood was guilty of defrauding propeller, procedural fairness and good faith could only be upheld by allowing time for Ms Elsegood to tell her side of the story. As such, the dismissal was unjustified.
Ms Elsegood was awarded $34,262.32 for the unjustified dismissal, with 5% per annum interest added to the $14,583.32 of lost remuneration. The rest of the sum comprised compensation for humiliation, loss of dignity, and injury to feelings ($15,000); reimbursement for expenses ($1679); and a bonus payment amounting to $3000.
This case is testament to the complexities which can arise when employing, or being employed by family members. The damage of such employment relations failing can be calamitous, but can be mitigated by ensuring proper checks and balances are in place if something does go awry.
Although not determinative, there was a factual dispute over whether an employment agreement even existed between Ms Elsegood and Propellor. The danger of having ad hoc arrangements in lieu of express agreements, especially in the context of employing family members, is that issues of miscommunication can easily arise, or individuals can mistake the trust of the family relationship as licence to act (or omit to act) in ways which breach employment rights.
Likewise, charges of nepotism are easy to raise against those employing family members, and non-related employees may feel like they are on the wrong end of preferential treatment.
None of this is to say that one should not employ family members. However, when doing so, take care to ensure that all employees are treated lawfully, and that mutually agreed rules are set out to ensure that professional and personal relations remain distinct and disputes do not pit siblings, cousins and other close family against each other.